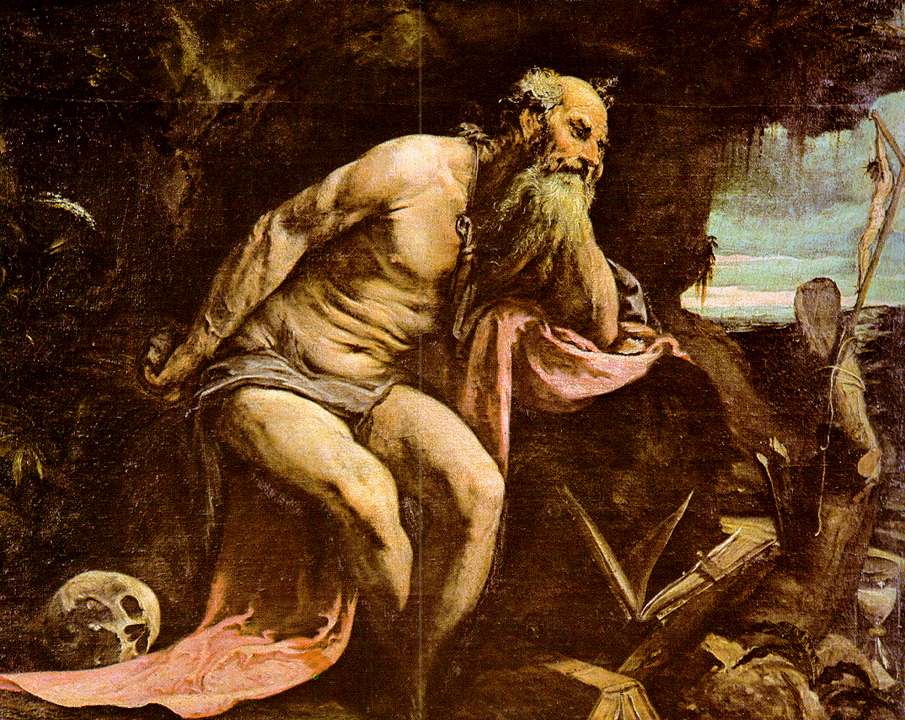 Some people read the Bible and transform into lonely monks hiding from all the dangerous earthly riches out in some dark cave in eastern Turkey. In other parts of the world, like Oklahoma, some hyper-emotional preachers use Jesus' words to propagate the 'gospel of prosperity', creating an eager audience who pay for every book, tape, sermon, and smile along the way.


Everybody seems to have a strong opinion about money. But, what does the Bible say? In church we hear a lot of these types of verses: "The love of money is the root of all evil," "You cant serve 2 masters, either God or Mammon," "build up treasures in heaven." But what's the rest of the story? Didnt Jesus praise the sneaky and dishonest money manager? And after increasing his money tenfold, Jesus extolled a 'faithful' servant, while treating the one who hid his money 'harshly'.

Since I dont believe Jesus was a schizophrenic, I conclude that there's some conflict in the interpretation of wealth-related issues in the Bible. This blog will attempt to strip away some of this confusion, while searching for the Biblical truth about money. We'll look at various theologians' opinions, but focus on the historical, literary, and cultural context that the Biblical text was written in. If you have any thoughts, insights, criticizisms, jokes; please share your comments!

By the way, at top is a Renaissance oil painting of Jerome, one of the most famous desert monks, by Bassano in Venice. While Jerome was hiding from Mammon, he translated the Bible into Latin Vulgate, which has been used in some form by the Catholic Church until recently. Of course the next picture is that hyper-emotional prosperity preacher man!